Empowering Families to Build Solid Foundations
Welcome to compassion waco
A Transitional Housing Program for Homeless Families, located in Waco, Texas
At Compassion Waco, we firmly believe in the inherent worth and dignity of every individual, regardless of their socioeconomic status. Guided by our faith principles, we are committed to providing a safe, compassionate, and nurturing environment that empowers homeless families to regain stability, dignity, and hope.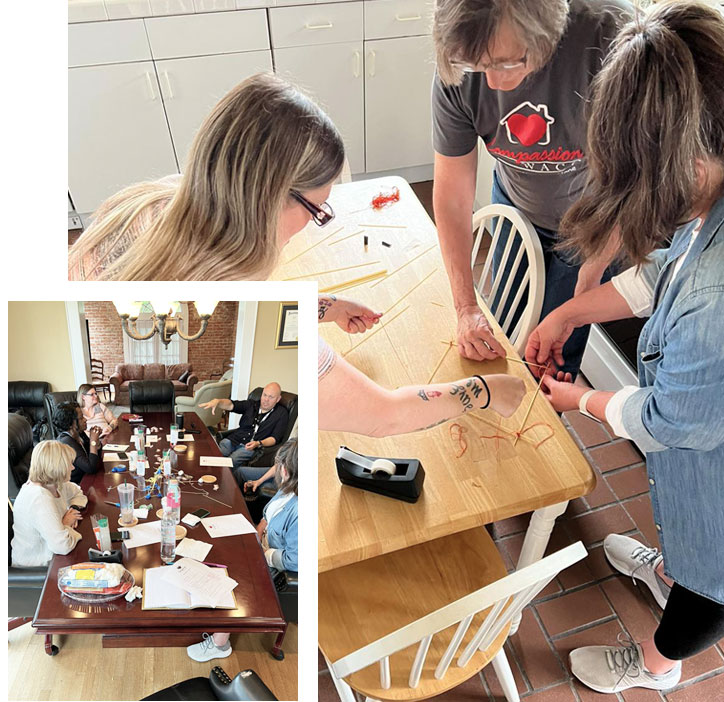 Welcome to compassion waco
Transitional Housing for Homeless Families, located in Waco, Texas
Overwhelmed by the daily needs of the homeless, several local pastors and leaders began meeting in Fall 1993 to discuss the realities, dilemmas, and needs of these members of our community.
Out of those meetings came a conviction that creating an organization focusing specifically on the homeless and their needs was critical.
Compassion Ministries was incorporated in May 1994, and a 20-member board of directors was established.